THEATRE
Belfast Girls - Ellen - Echo Theatre
Venus in Furs - Vanda Jordan - The Street Theatre
Much Ado About Nothing - Hero - Shakespeare by the Lakes
Boys will be Boys - Harrison - The Street Theatre
Three Sisters - Masha - Moscow Art Theatre School
Uncle Vanya - Yelena - Moscow Art Theatre School
A Month of Sundays - Nurse Wilson - Freerain Theatre
Widow Bird - Atajarah - The Street Theatre
FAME! - Serena - The Q Theatre
Blood Brothers - Linda - The Q Theatre
TV
Deadly Women (Season 15) - Samantha - Beyond Productions
Rake (Season 5) - Judy - Easy Tiger / Blow by Blow Productions
SHORT FILM
Lifeboat - Bridie - MAGPIE. (development)
Comfortable Strangers - Chrissy - MAGPIE. (pre-production)
After the Fact - Liv - MAGPIE. (post-production)
Comes Around - Rose - SiGiL Films
ACCENTS/LANGUAGES
Languages: Arabic (Fluent) French (Strong) Russian (Strong)

Accents: Standard American, LA American, New York, North West American, Transatlantic, Irish, English (RP), French, Russian, Arabic.
Joanna is based Canberra. Her working locations also include Sydney, Melbourne and Brisbane.
She is easily able to relocate to these locations for long and short periods.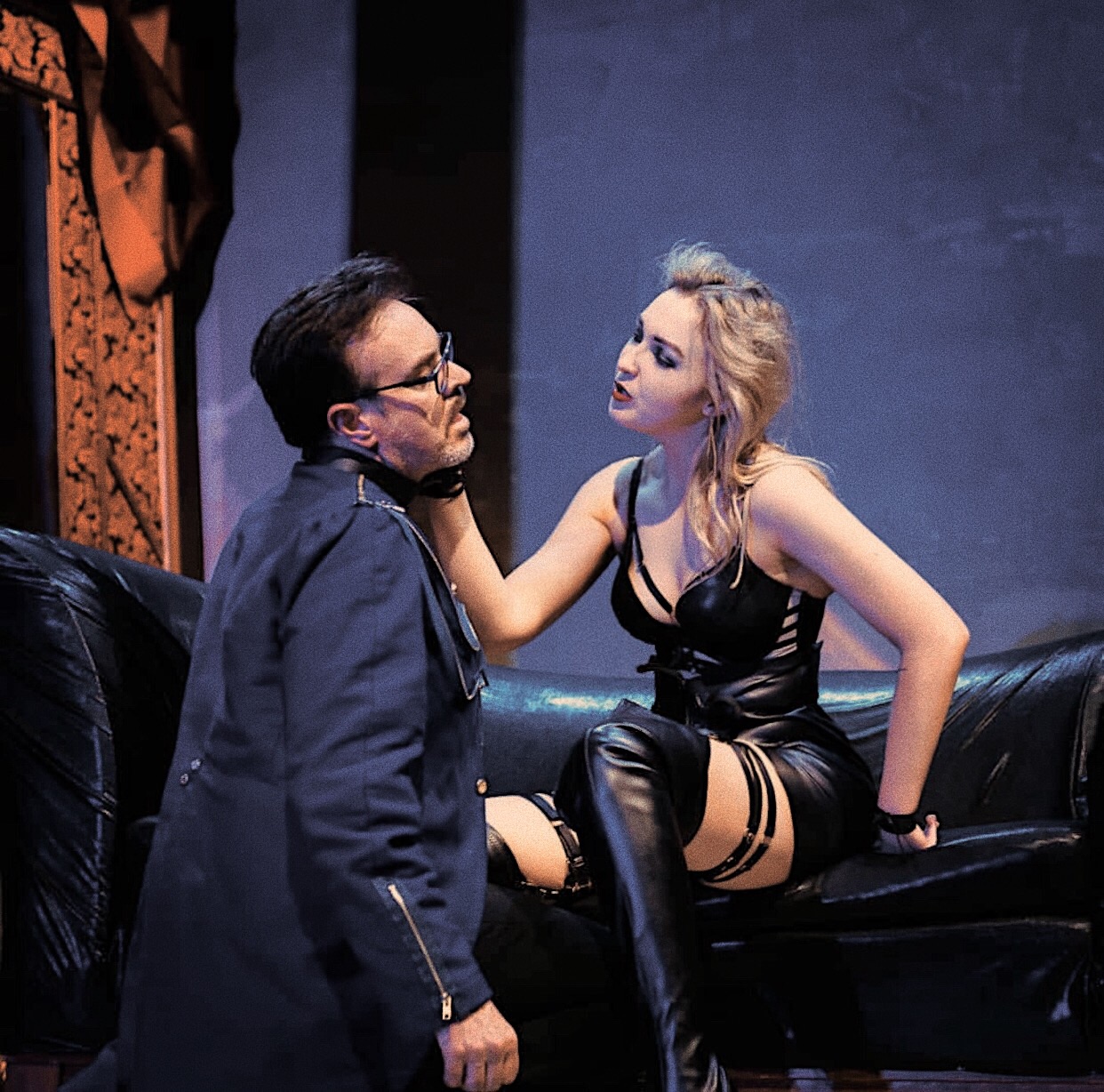 Joanna is currently playing Vanda Jordan in The Street Theatre's production of Venus in Fur.
Here is a selection of the coverage on the show:
Canberra Critics Circle - Len Power